The 25 Highest-Rated Golf Courses in New York, According to TripAdvisor
Great golf courses are judged as such due in large part to three major factors: greens, hazards, and the properties themselves. Other layering affects these calls, too—from turf quality to routing to clubhouse amenities and even the area's climate or other attractions.
Stacker compiled a list of the highest golf courses in New York on Tripadvisor. These golf courses feature a host of attractive features, a sense of exclusivity and luxury, and challenging routing for even the most competitive golfers.
Keep reading to see if any of your favorite state courses made the list—and perhaps to make a bucket list for courses you've yet to try.
#25. Saranac Inn Golf & Country Club
– Rating: 4.0 / 5 (23 reviews)
– Address: 125 County Route 46, Saranac Lake, NY 12983-3414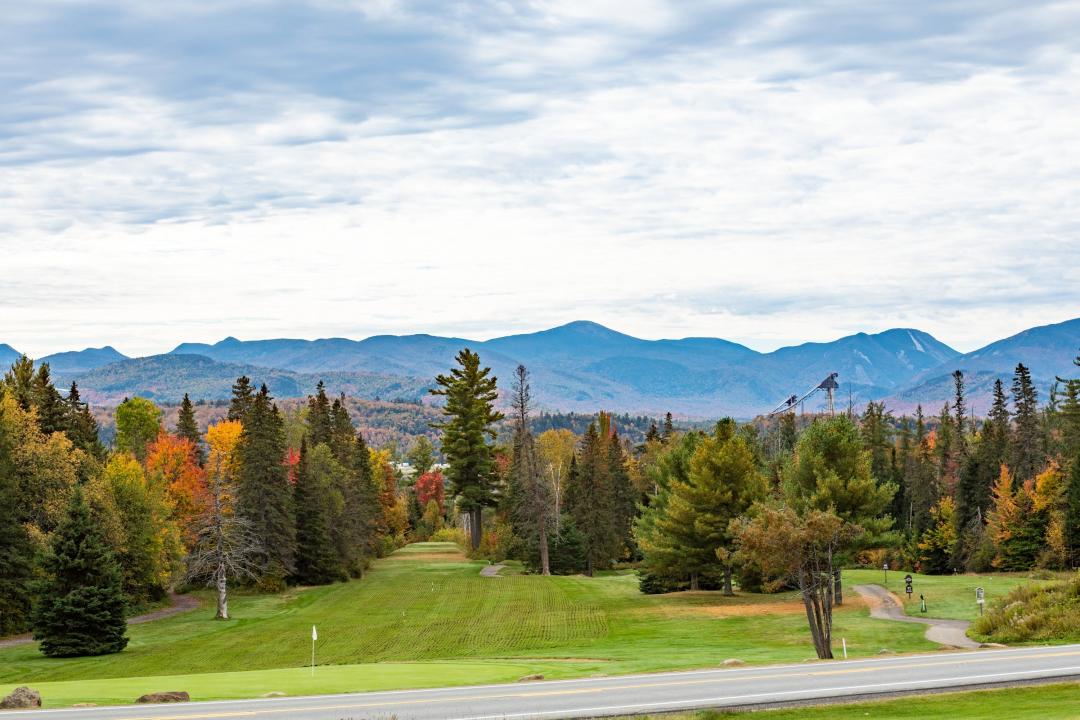 Tripadvisor
#24. Lake Placid Club Golf Courses
– Rating: 4.0 / 5 (56 reviews)
– Address: 88 Morningside Dr Lake Placid Resort, Lake Placid, NY 12946-3344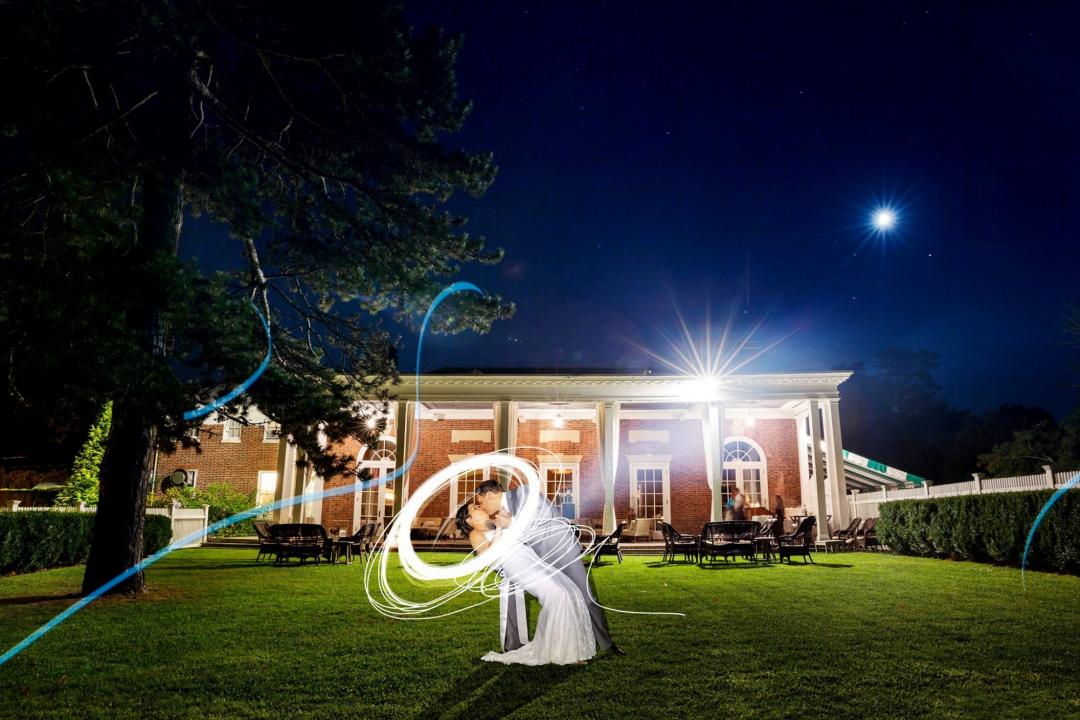 Tripadvisor
#23. Highlands Country Club
– Rating: 4.5 / 5 (25 reviews)
– Address: 955 New York 9D, Garrison, NY 10524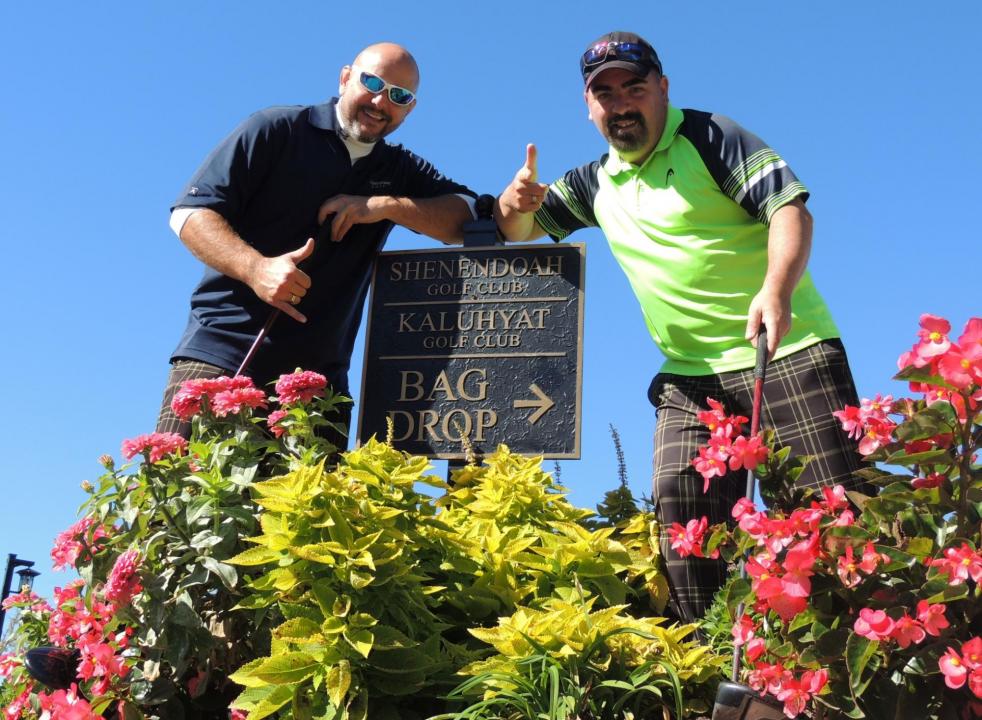 Tripadvisor
#22. Kaluhyat Golf Club at Turning Stone Resort
– Rating: 4.5 / 5 (16 reviews)
– Address: 5218 Patrick Rd, Verona, NY 13478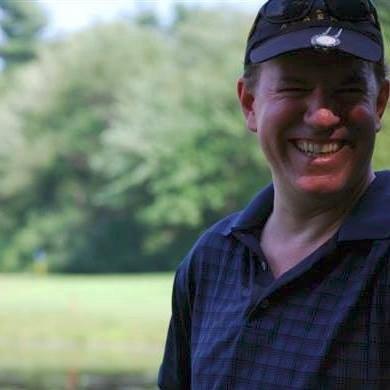 Tripadvisor
#21. Malone Golf Club
– Rating: 5.0 / 5 (11 reviews)
– Address: 79 Golf Course Rd, Malone, NY 12953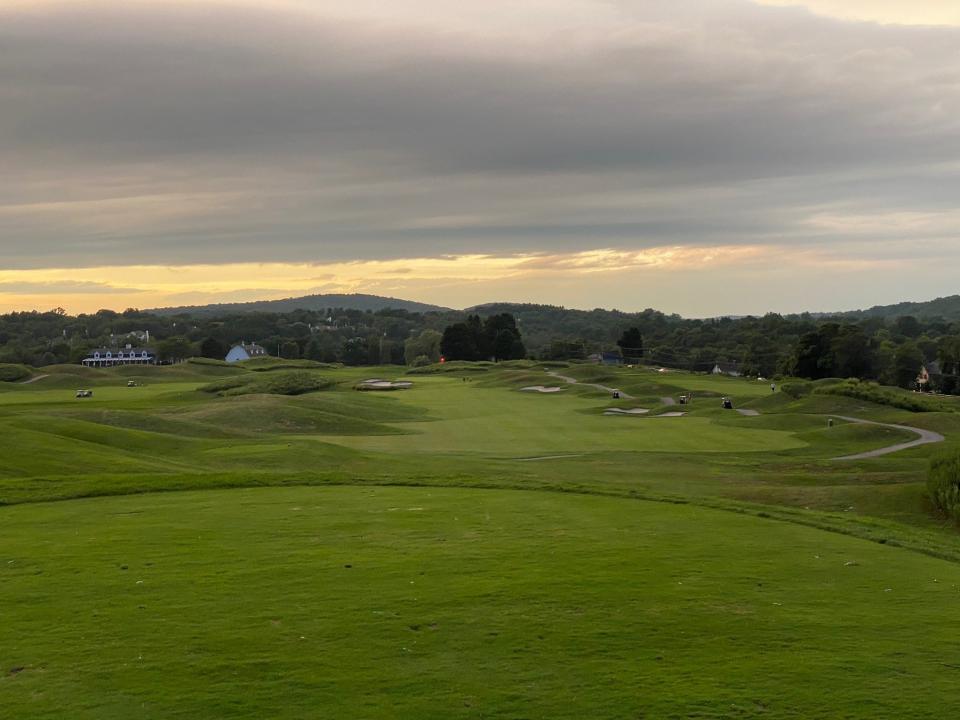 Tripadvisor
#20. Centennial Golf Club
– Rating: 4.5 / 5 (28 reviews)
– Address: 185 John Simpson Rd, Carmel Hamlet, NY 10512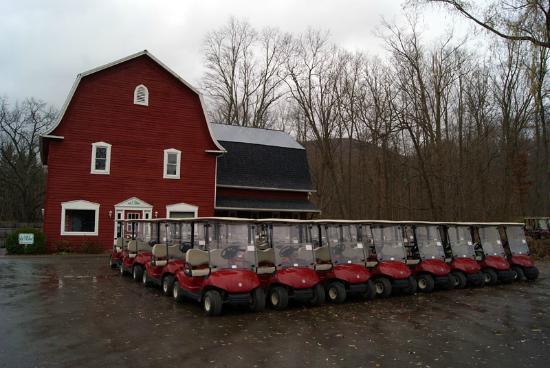 Tripadvisor
#19. Reservoir Creek Golf Course
– Rating: 5.0 / 5 (14 reviews)
– Address: 8613 State Route 21 Route 21 south, Naples, NY 14512-9533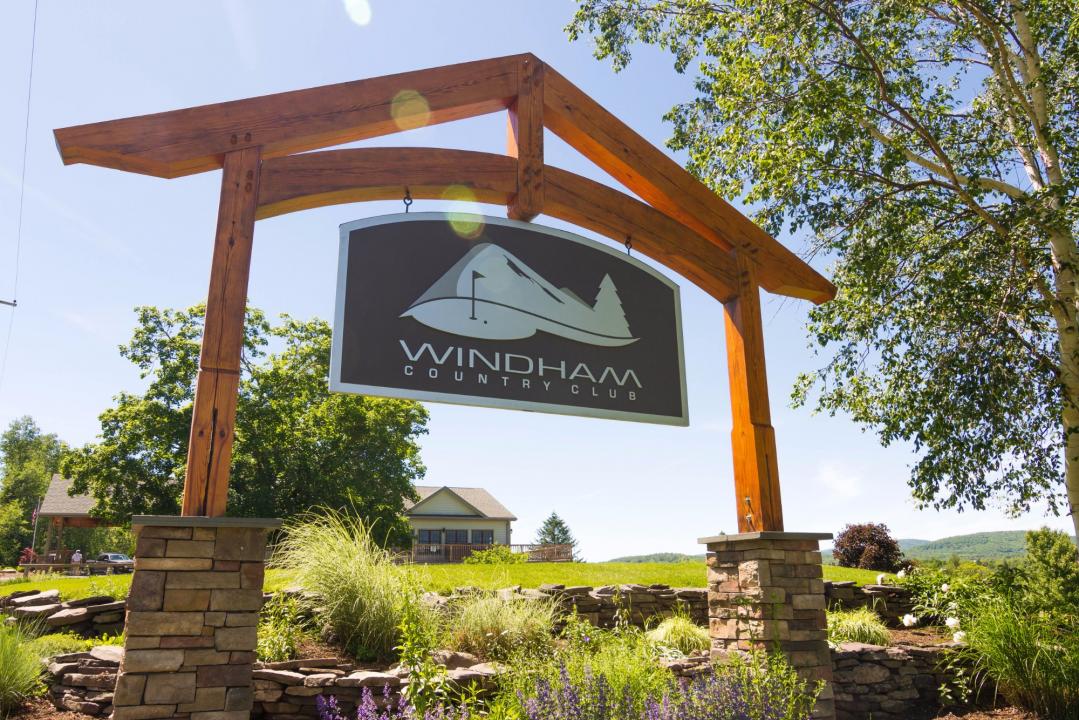 Tripadvisor
#18. Windham Country Club
– Rating: 4.5 / 5 (21 reviews)
– Address: 36 County Route 12, Windham, NY 12496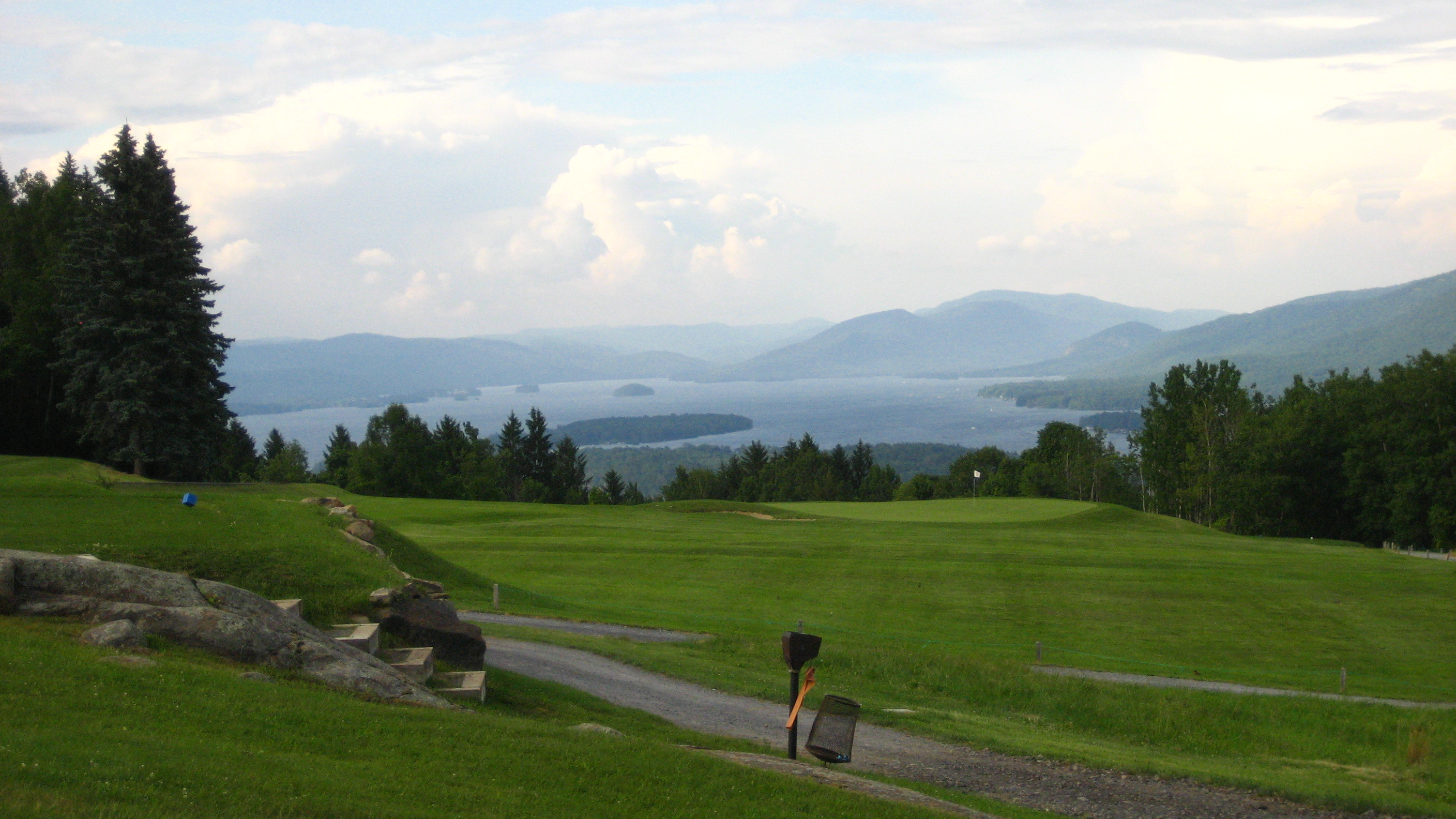 Tripadvisor
#17. Top of the World Golf Course
– Rating: 4.0 / 5 (57 reviews)
– Address: 441 Lockhart Mountain Rd, Lake George, NY 12845-4952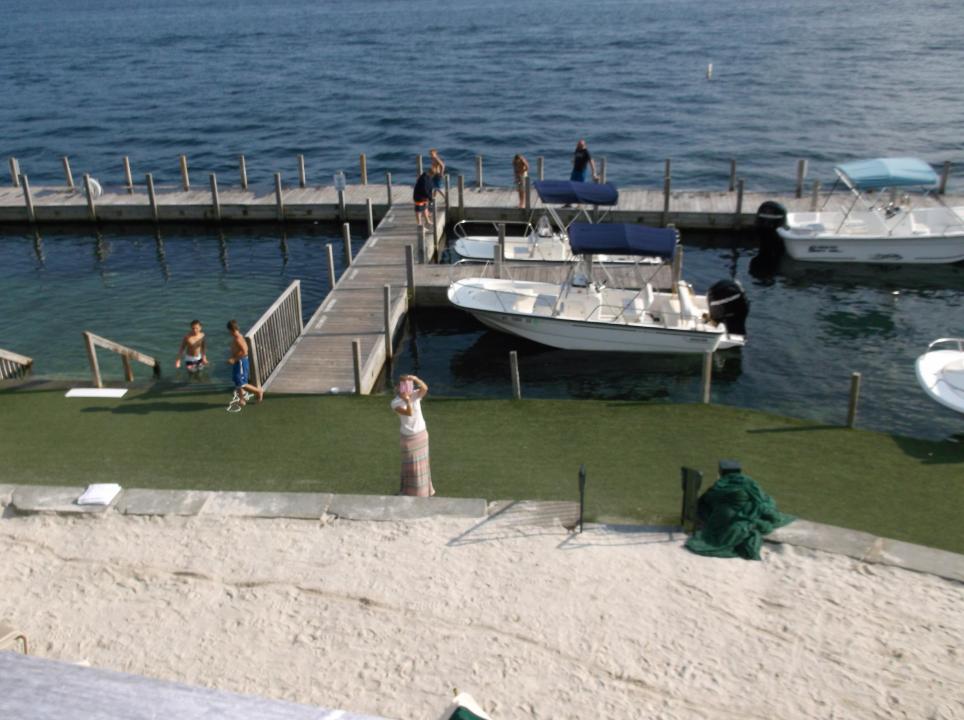 Tripadvisor
#16. The Sagamore Resort Golf Course
– Rating: 4.0 / 5 (52 reviews)
– Address: 110 Sagamore Rd, Bolton Landing, NY 12814-7735
–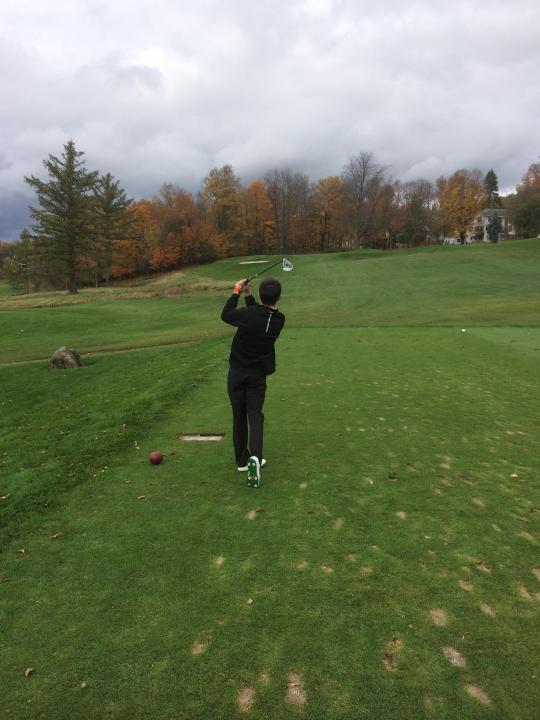 Tripadvisor
#15. Seven Oaks Golf Club
– Rating: 4.5 / 5 (19 reviews)
– Address: 2 E Lake Rd, Hamilton, NY 13346-2700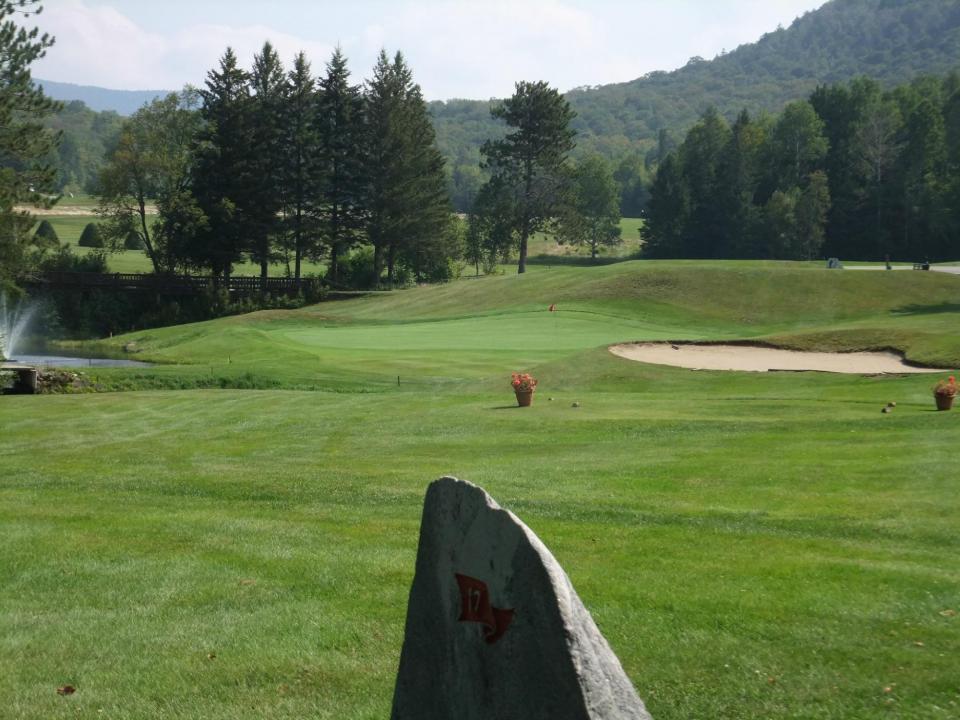 Tripadvisor
#14. Craig Wood Golf Course
– Rating: 4.0 / 5 (30 reviews)
– Address: 141 Country Club Ln, Lake Placid, NY 12946-4310
#13. West Point Golf Course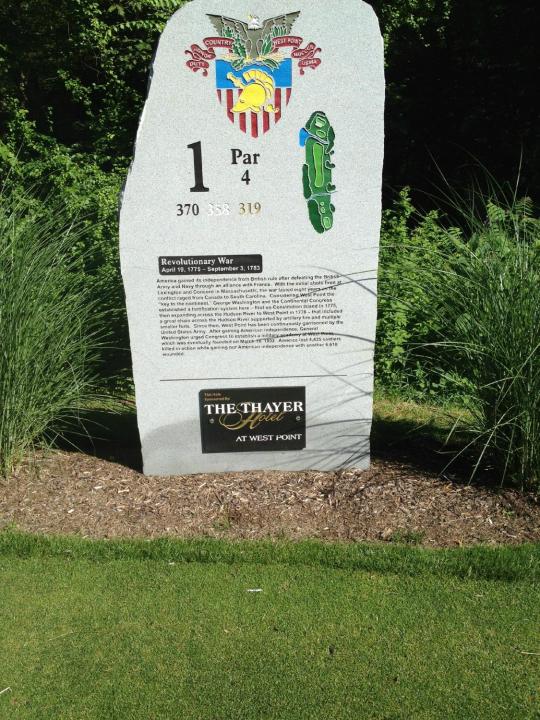 – Rating: 4.5 / 5 (21 reviews)
– Address: 718 Victor Constant Rd, West Point, NY 10996


Tripadvisor
#12. Whiteface Golf Club
– Rating: 4.5 / 5 (37 reviews)
– Address: Whiteface Inn Road Whiteface Resort, Lake Placid, NY 12946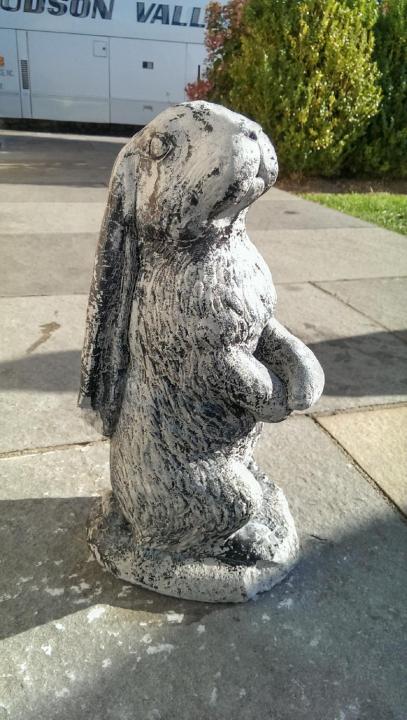 Tripadvisor
#11. Garrison Golf Club
– Rating: 4.5 / 5 (30 reviews)
– Address: 2015 Route 9, Garrison, NY 10524-4031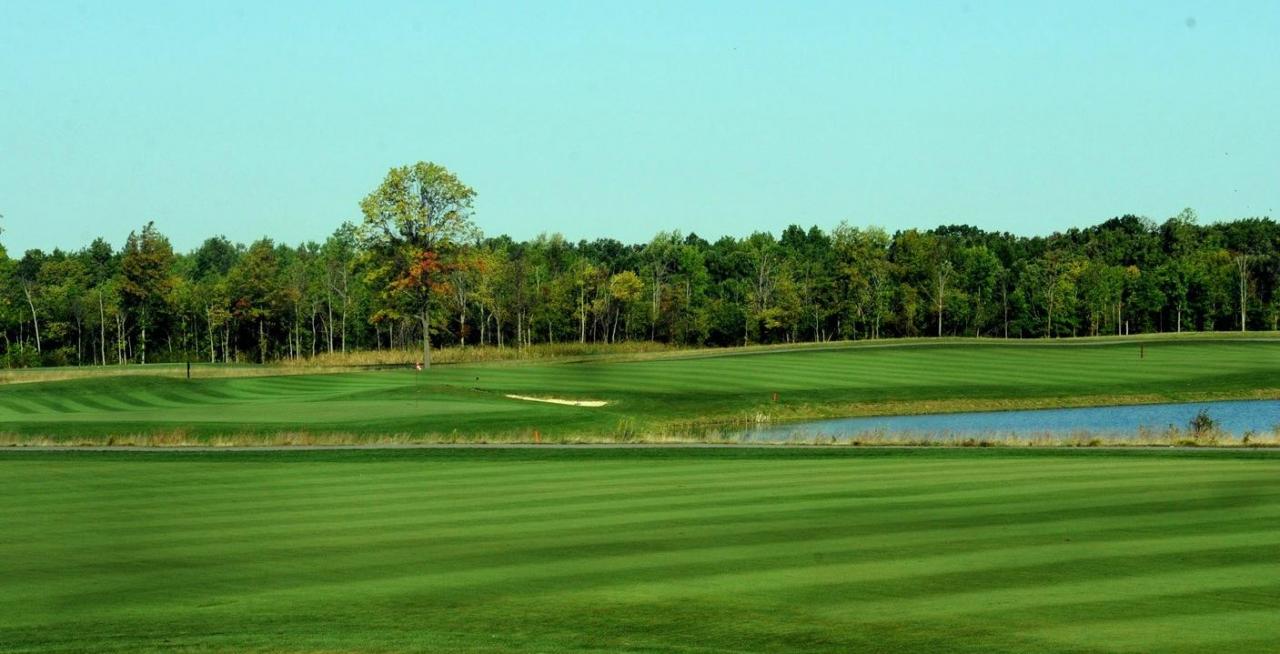 Tripadvisor
#10. Seneca Hickory Stick Golf Course
– Rating: 4.5 / 5 (27 reviews)
– Address: 4560 Creek Rd, Lewiston, NY 14092-2327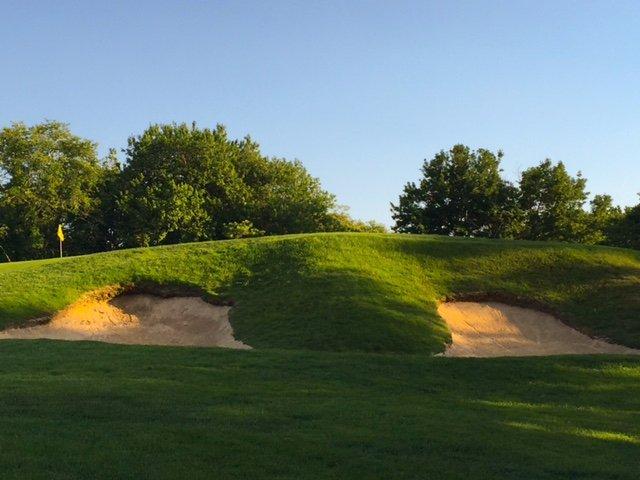 Tripadvisor
#9. Montauk Downs State Park Golf Course
– Rating: 4.0 / 5 (58 reviews)
– Address: 50 S Fairview Ave, Montauk, NY 11954-5240


Tripadvisor
#8. Paddock Chevrolet Golf Dome
– Rating: 4.5 / 5 (24 reviews)
– Address: 175 Brompton Rd, Tonawanda, NY 14150-4534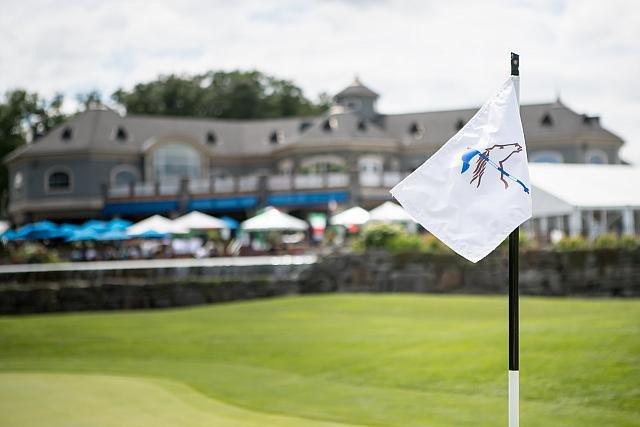 Tripadvisor
#7. Saratoga National Golf Club
– Rating: 4.5 / 5 (25 reviews)
– Address: 458 Union Ave, Saratoga Springs, NY 12866-6426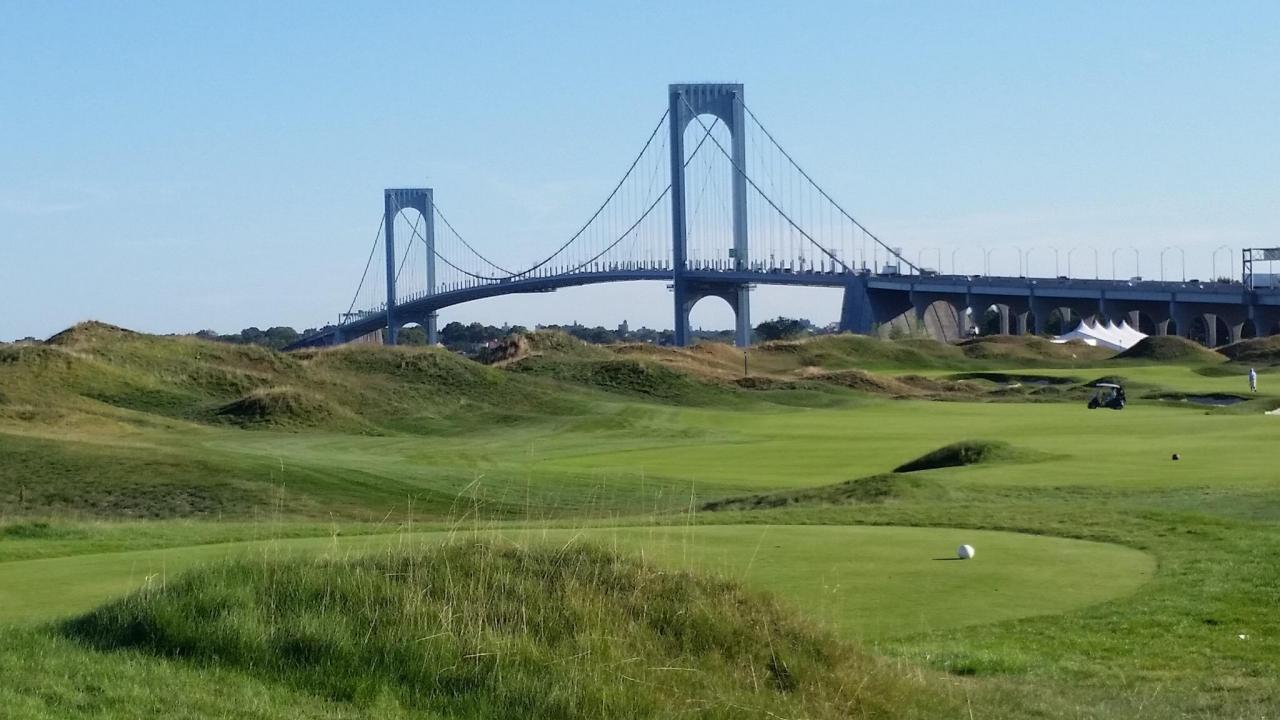 Tripadvisor
#6. Trump Golf Links at Ferry Point
– Rating: 4.5 / 5 (40 reviews)
– Address: 500 Hutchinson River Pkwy, Bronx, NY 10465-1838
–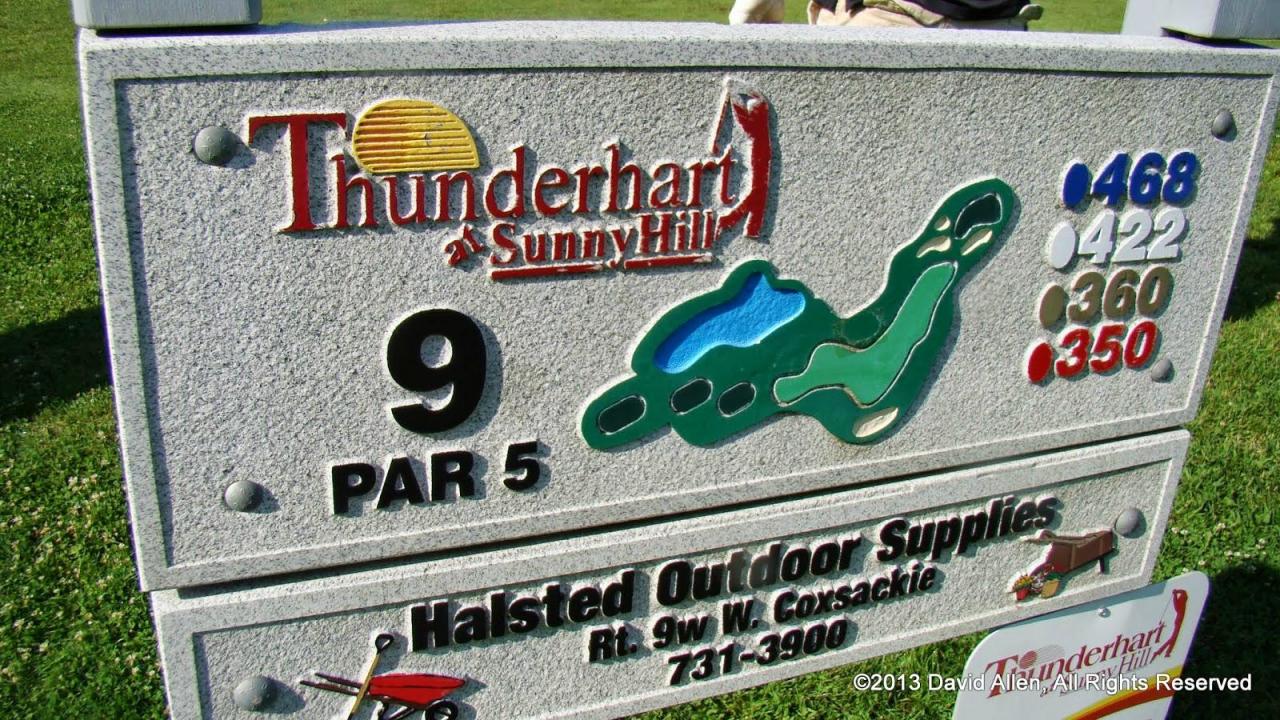 Tripadvisor
#5. Thunderhart Golf Course
– Rating: 5.0 / 5 (28 reviews)
– Address: 2740 Route 67, Freehold, NY 12431-5518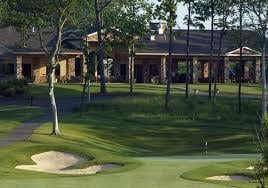 Tripadvisor
#4. Ravenwood Golf Club
– Rating: 4.5 / 5 (44 reviews)
– Address: 929 Lynaugh Rd, Victor, NY 14564-9368

Tripadvisor
#3. Leatherstocking Golf Course
– Rating: 4.5 / 5 (56 reviews)
– Address: 60 Lake St The Otesaga Resort Hotel, Cooperstown, Otsego, NY 13326-1042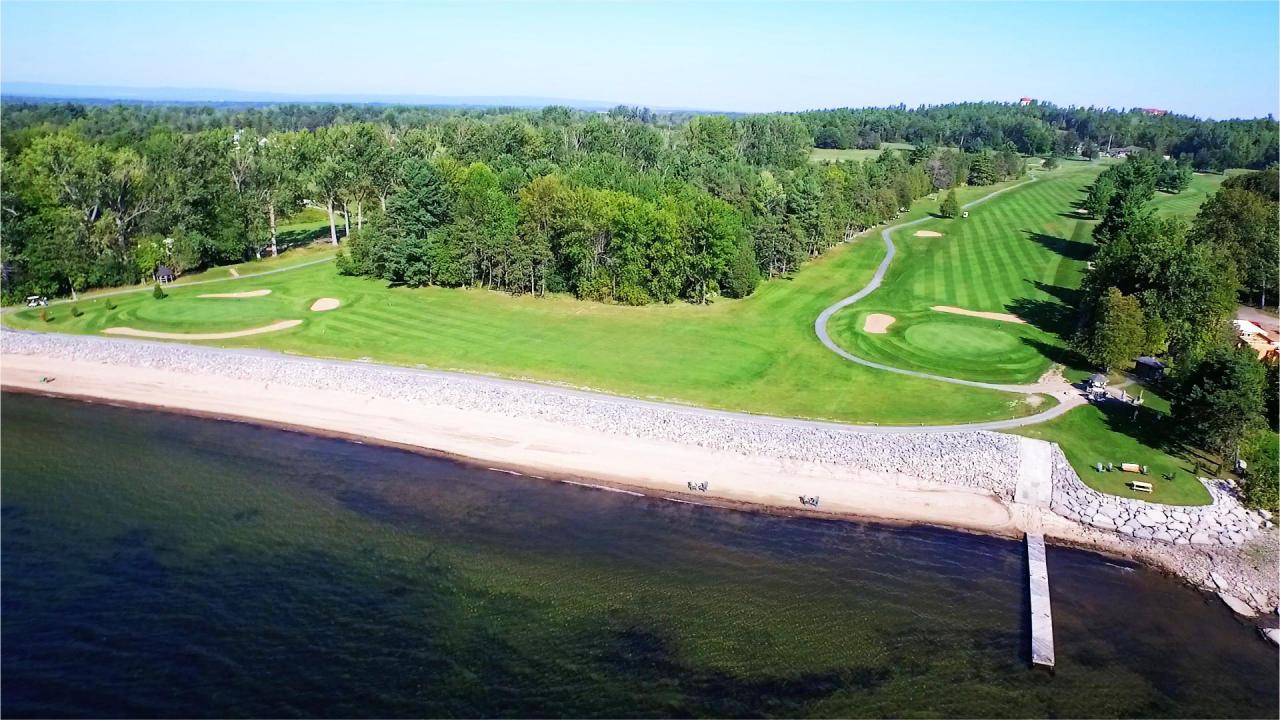 Tripadvisor
#2. Bluff Point Golf Resort
– Rating: 4.5 / 5 (115 reviews)
– Address: 75 Bluff Point Dr, Plattsburgh, NY 12901-5601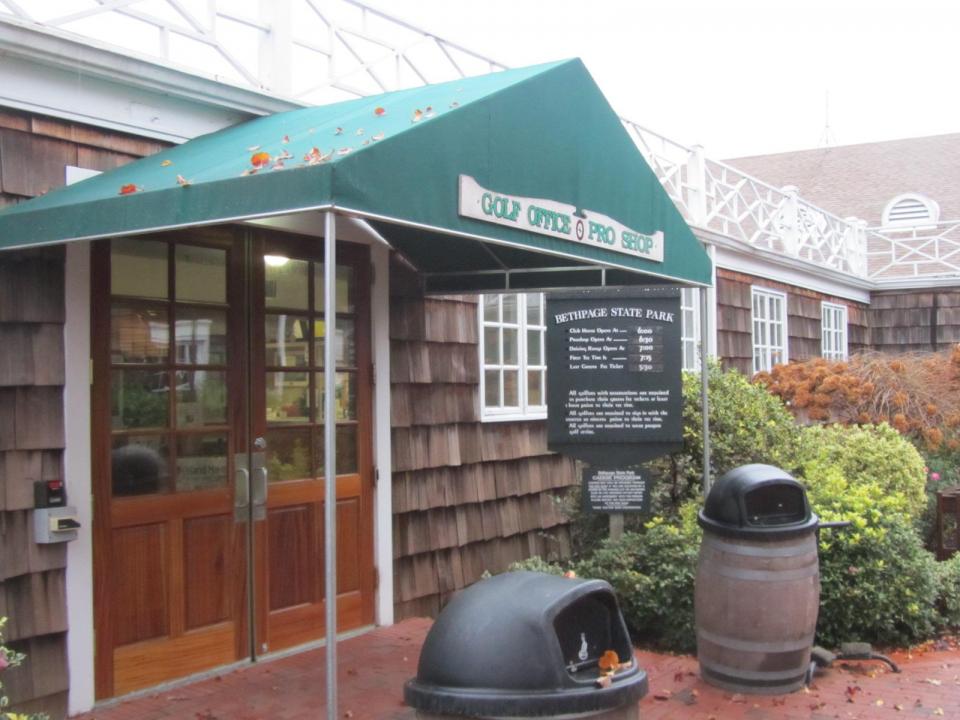 Tripadvisor
#1. Bethpage Black
– Rating: 5.0 / 5 (101 reviews)
– Address: 99 Quaker Meeting House Rd, Farmingdale, NY 11735