The 25 Highest-rated Golf Courses in Arizona, According to Tripadvisor
Great golf courses are judged as such due in large part to three major factors: greens, hazards, and the properties themselves. Other layering affects these calls, too—from turf quality to routing to clubhouse amenities and even the area's climate or other attractions. But what about everyday player's ratings?
Stacker compiled a list of the highest golf courses in Arizona on TripAdvisor taking into account golfers' reviews.   These 25 courses feature a host of attractive features, a sense of exclusivity and luxury, and challenging routing for even the most competitive golfers.
Did any of your favorite Arizona courses make the list?
#25. Wildfire Golf Club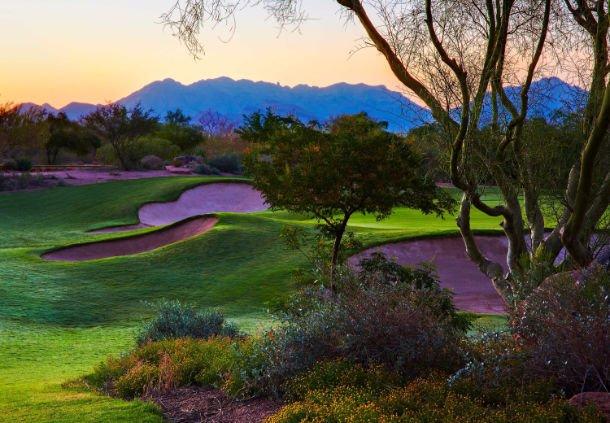 Tripadvisor
– Rating: 4.0 / 5 (130 reviews)
– Address: 5350 E Marriott Dr, Phoenix, AZ 85054-6147
#24. Ritz Carlton Golf Course Dove Mountain
Tripadvisor
– Rating: 4.5 / 5 (146 reviews)
– Address: 15000 N Secret Springs Dr, Marana, AZ 85658
#23. The Phoenician Golf Course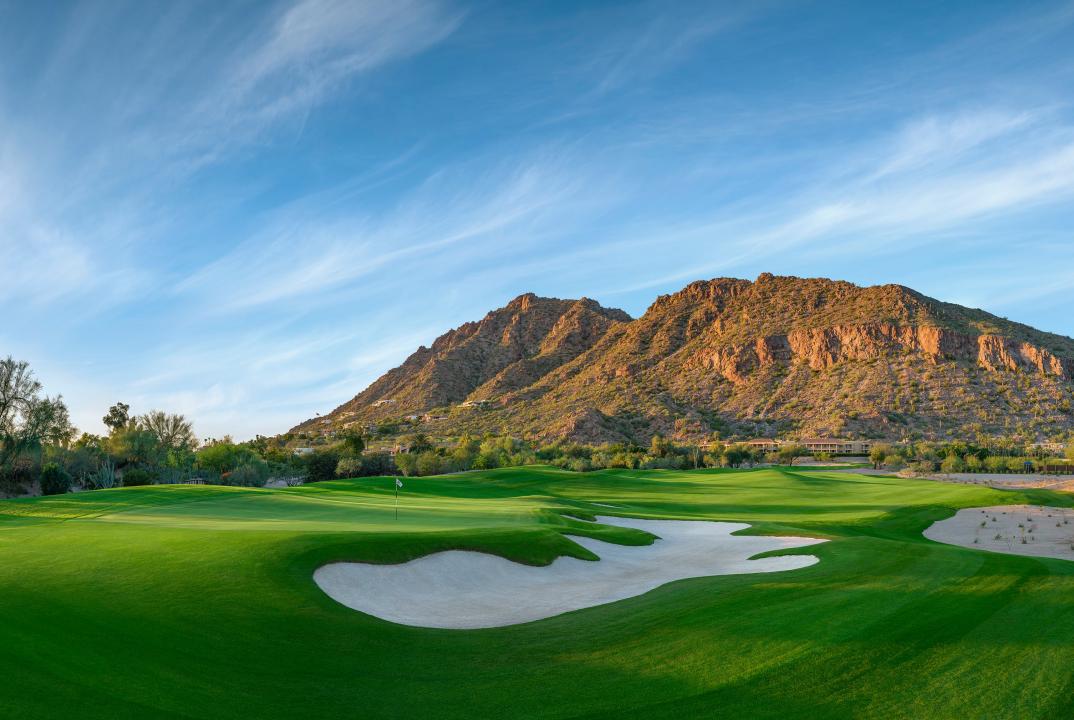 Tripadvisor
– Rating: 4.5 / 5 (121 reviews)
– Address: 6000 E Camelback Rd, Scottsdale, AZ 85251-1949
#22. Quintero Golf Club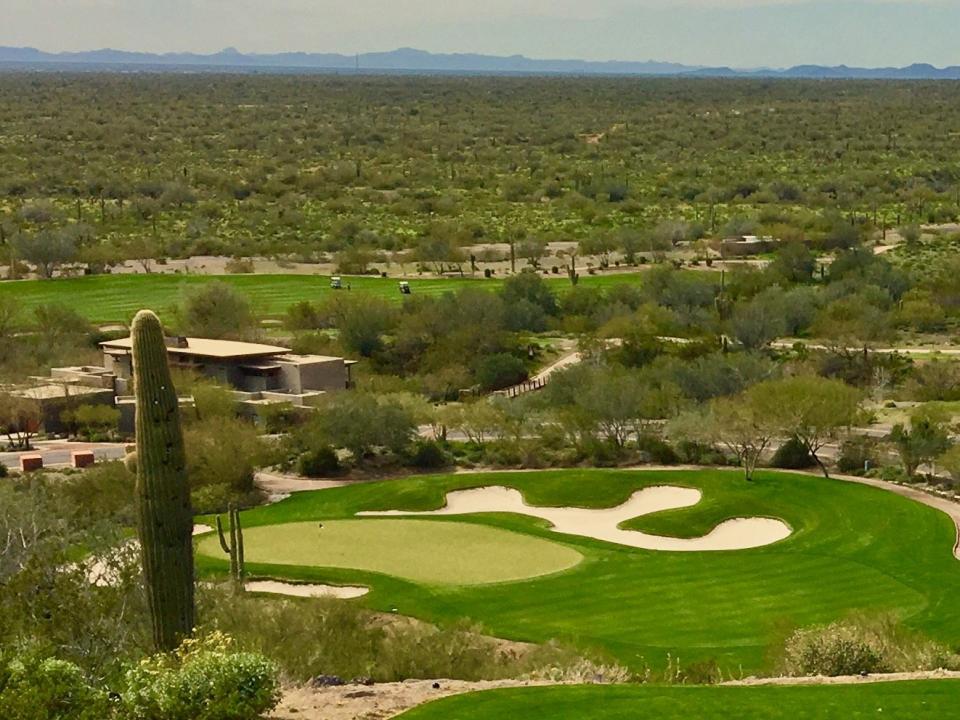 Tripadvisor
– Rating: 4.5 / 5 (188 reviews)
– Address: 16752 West Carefree Highway, Peoria, AZ 85383
#21. Lookout Mountain Golf Club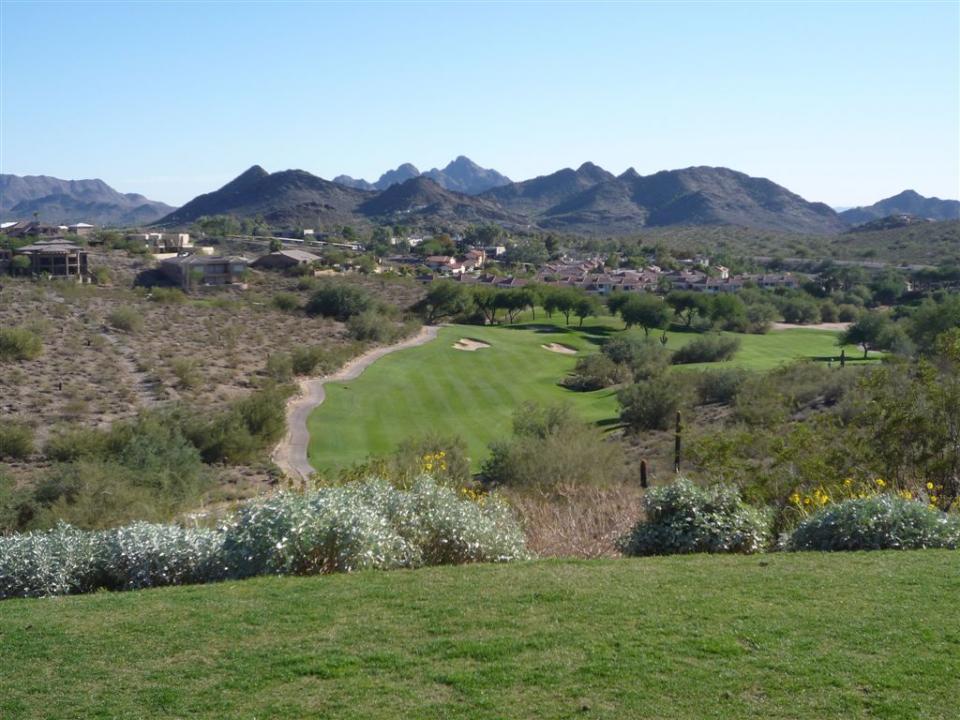 Tripadvisor
– Rating: 4.0 / 5 (112 reviews)
– Address: 11111 N 7th St, Phoenix, AZ 85020-1176
#20. Tubac Golf Resort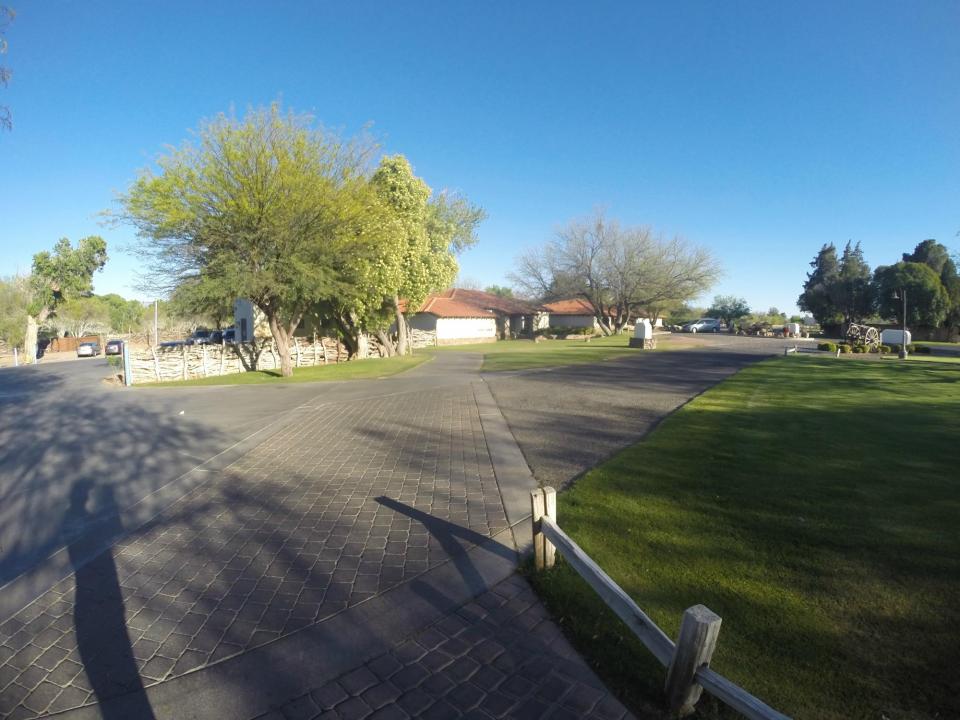 Tripadvisor
– Rating: 4.5 / 5 (108 reviews)
– Address: 65 Avenida de Otero, Tubac, AZ 85646
#19. Wickenburg Ranch Golf & Social Club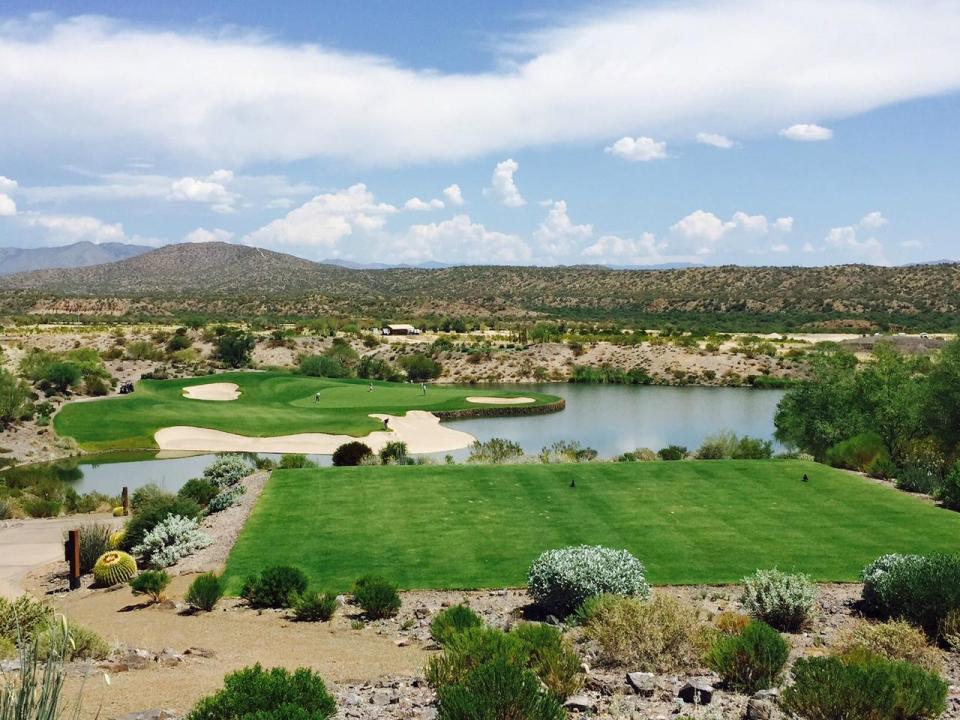 Tripadvisor
– Rating: 4.5 / 5 (78 reviews)
– Address: 3312 Maverick Dr, Wickenburg, AZ 85390
#18. Laughlin Ranch Golf Club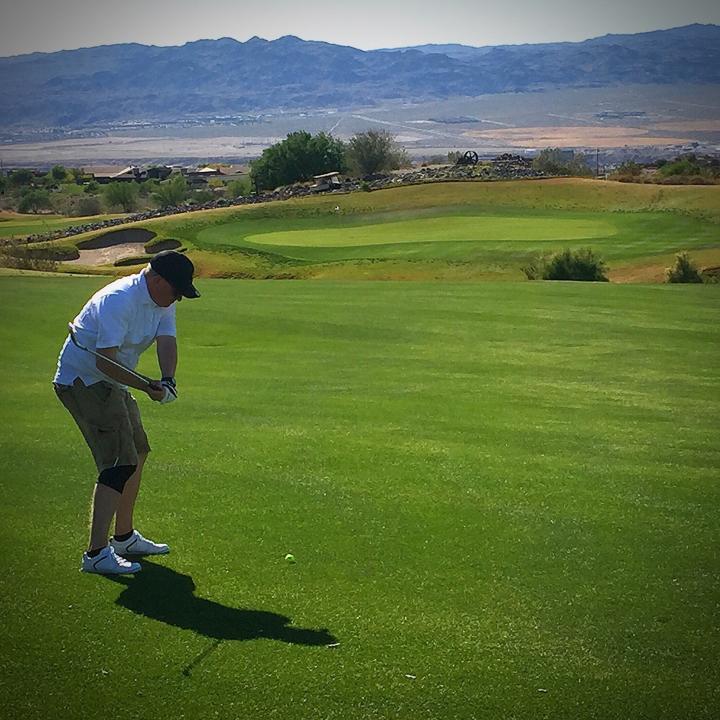 Tripadvisor
– Rating: 4.5 / 5 (109 reviews)
– Address: 1360 William Hardy Dr, Bullhead City, AZ 86429-1146
#17. Las Sendas Golf Club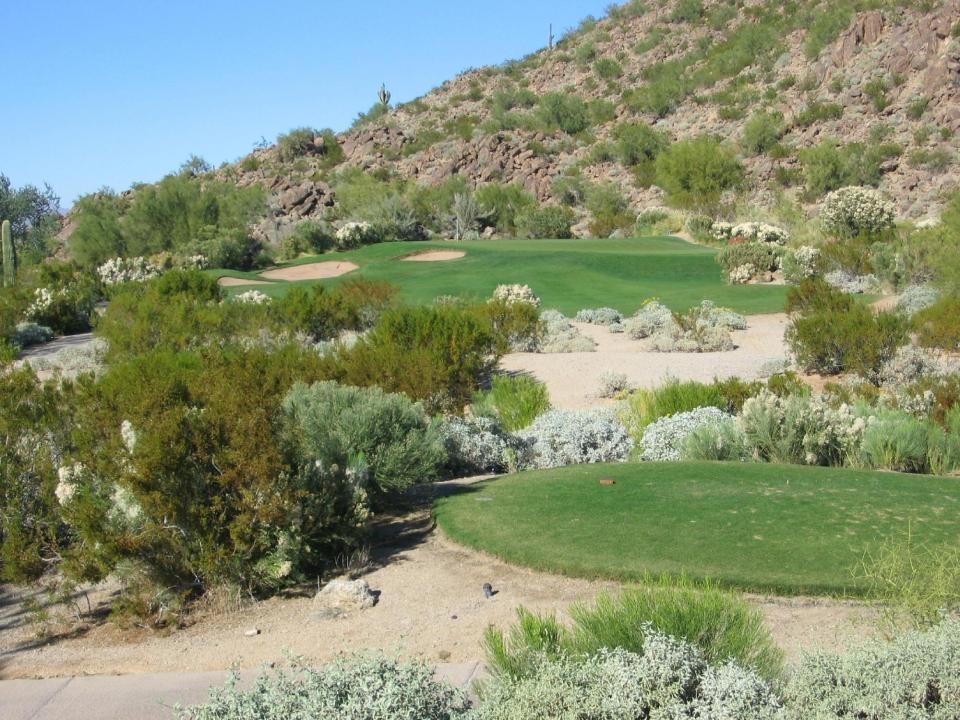 Tripadvisor
– Rating: 4.5 / 5 (145 reviews)
– Address: 7555 E Eagle Crest Dr, Mesa, AZ 85207-1054
#16. Troon North Golf Club Monument Course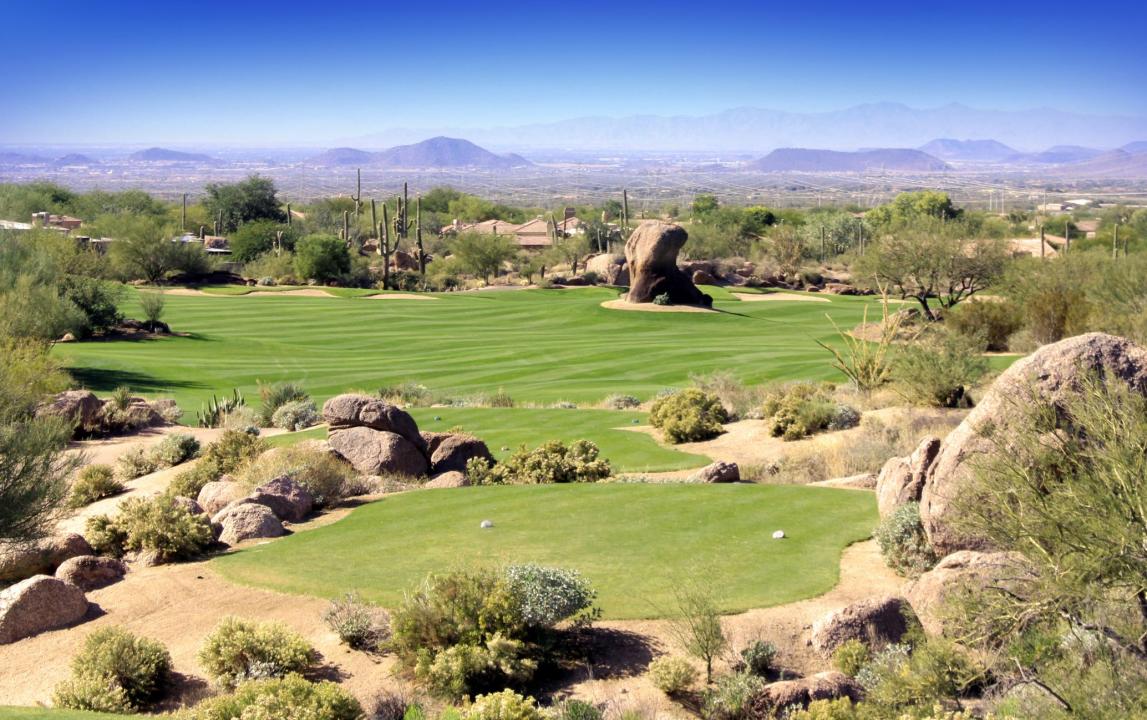 Tripadvisor
– Rating: 4.5 / 5 (92 reviews)
– Address: 10320 E Dynamite Blvd, Scottsdale, AZ 85262-5662
#15. Starr Pass Golf Club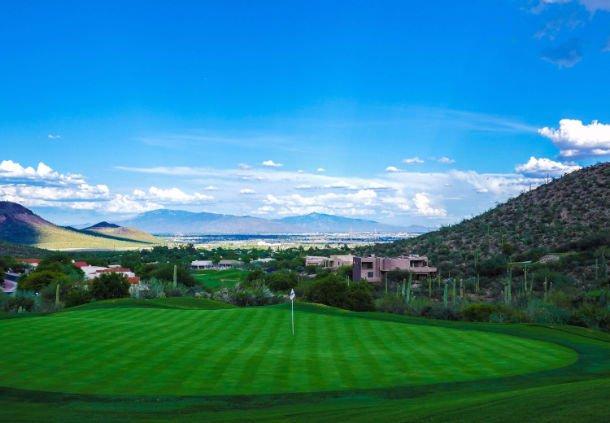 Tripadvisor
– Rating: 4.5 / 5 (113 reviews)
– Address: 3645 W. Starr Pass Boulevard, Tucson, AZ 85745
#14. Sewailo Golf Club
– Rating: 4.5 / 5 (76 reviews)
– Address: 5655 W Valencia Rd, Tucson, AZ 85757-9714
#13. The Raven Golf Club at South Mountain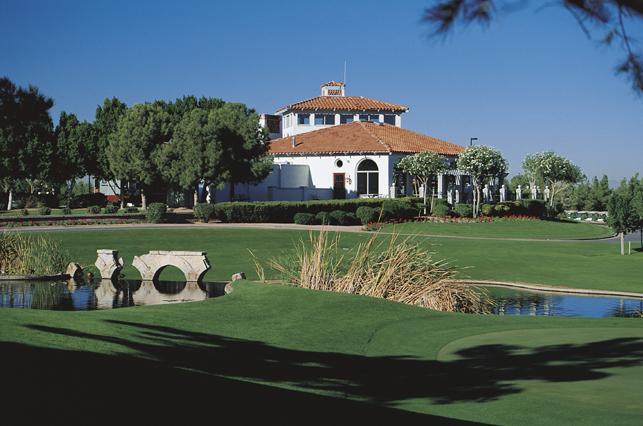 Tripadvisor
– Rating: 4.5 / 5 (115 reviews)
– Address: 3636 E Baseline Rd, Phoenix, AZ 85042-7214
#12. Wigwam Golf Resort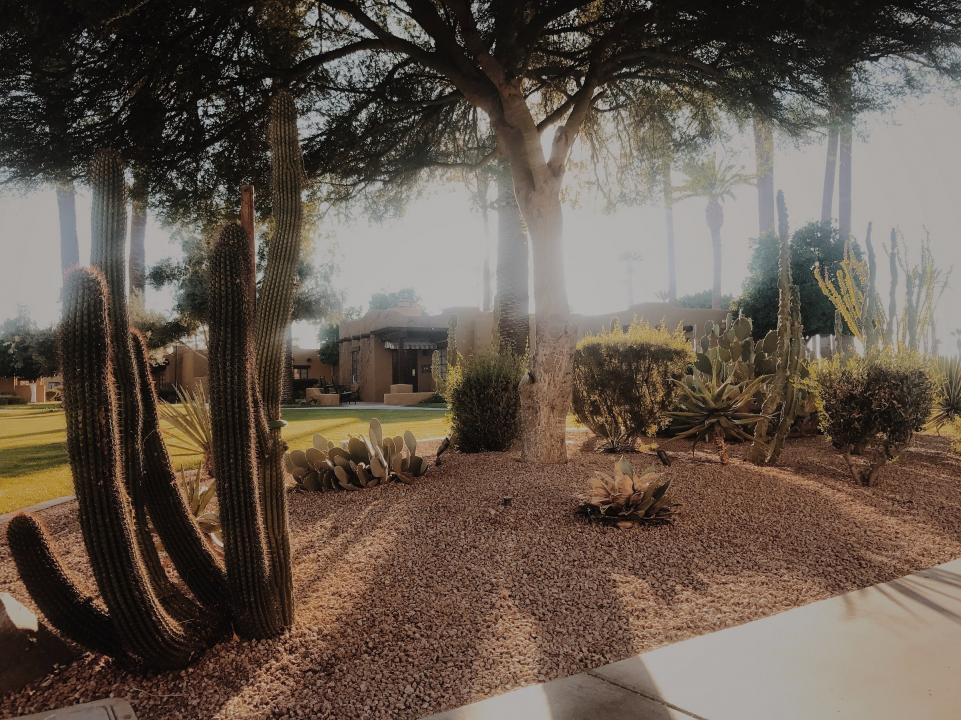 Tripadvisor
– Rating: 4.0 / 5 (215 reviews)
– Address: 300 E Wigwam Blvd, Litchfield Park, AZ 85340-4410
#11. Ak-Chin Southern Dunes Golf Club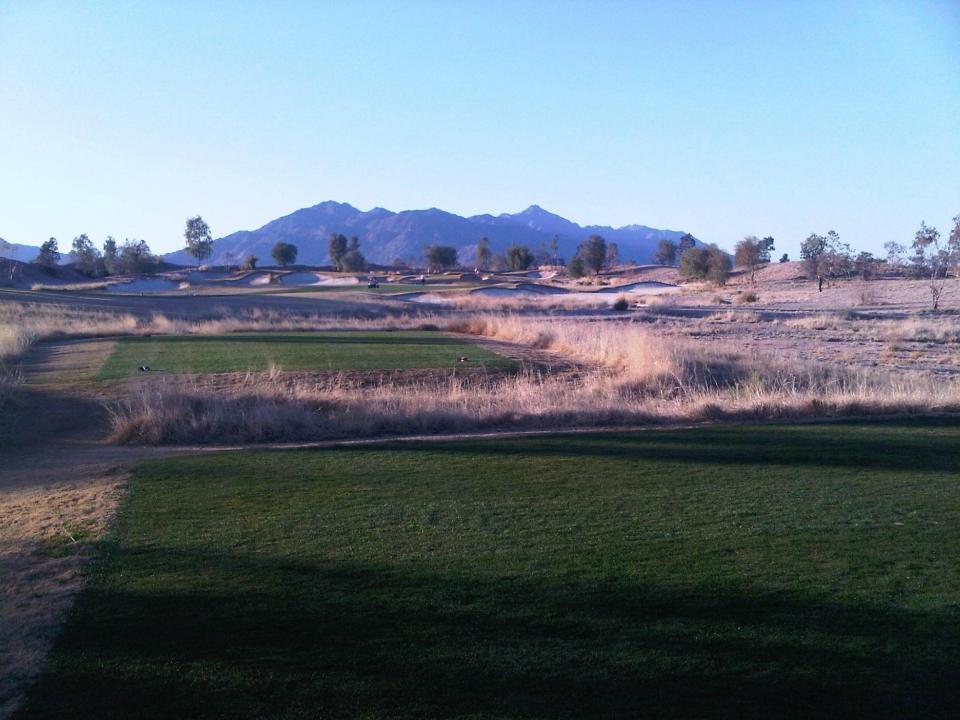 Tripadvisor
– Rating: 4.5 / 5 (118 reviews)
– Address: 48456 W Highway 238, Maricopa, AZ 85139-2118
#10. Kierland Golf Club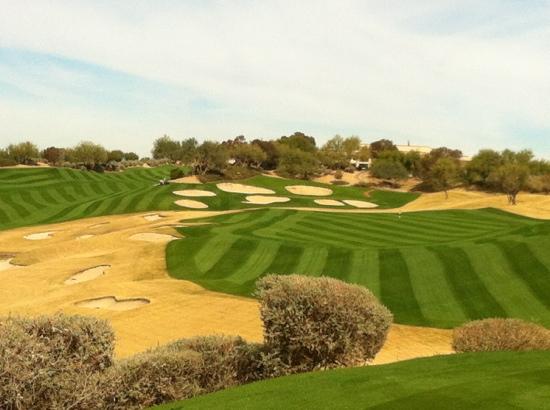 Tripadvisor
– Rating: 4.5 / 5 (192 reviews)
– Address: 15636 N Clubgate Dr, Scottsdale, AZ 85254-2012
#9. TPC Scottsdale – The Stadium Course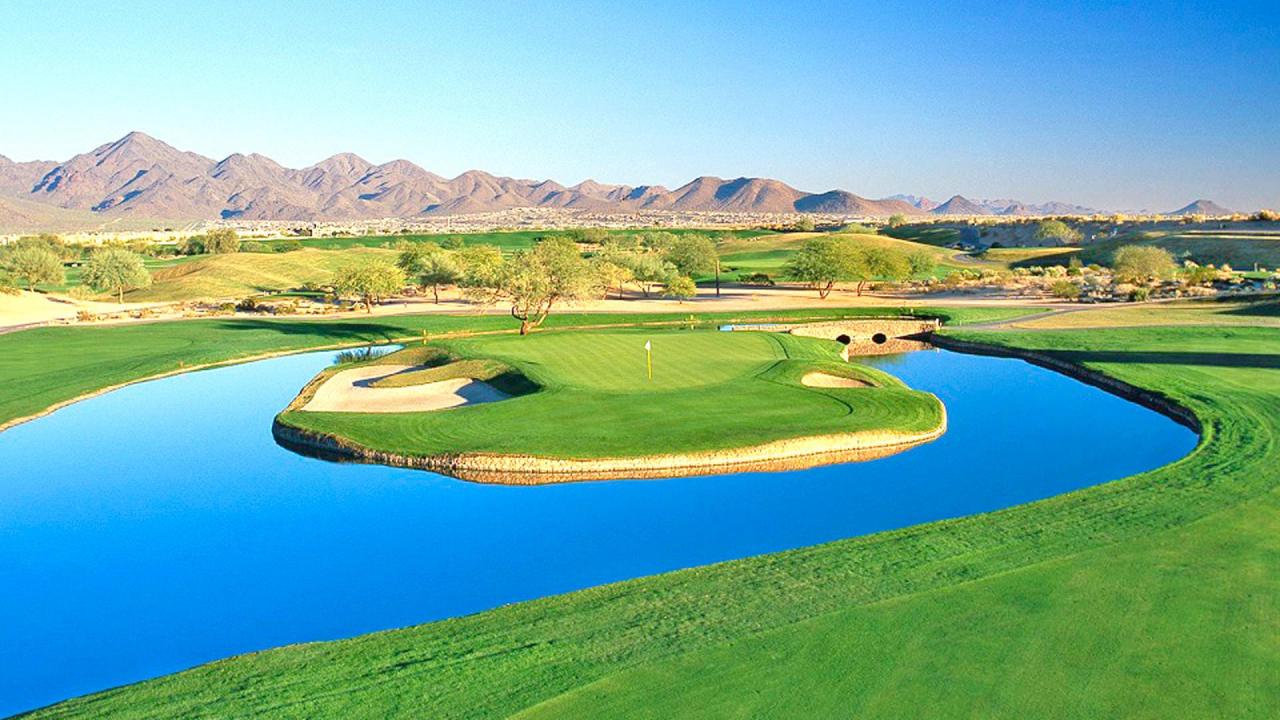 Tripadvisor
– Rating: 4.5 / 5 (243 reviews)
– Address: 17020 N Hayden Rd, Scottsdale, AZ 85255-6000
#8. Rancho Manana Golf Club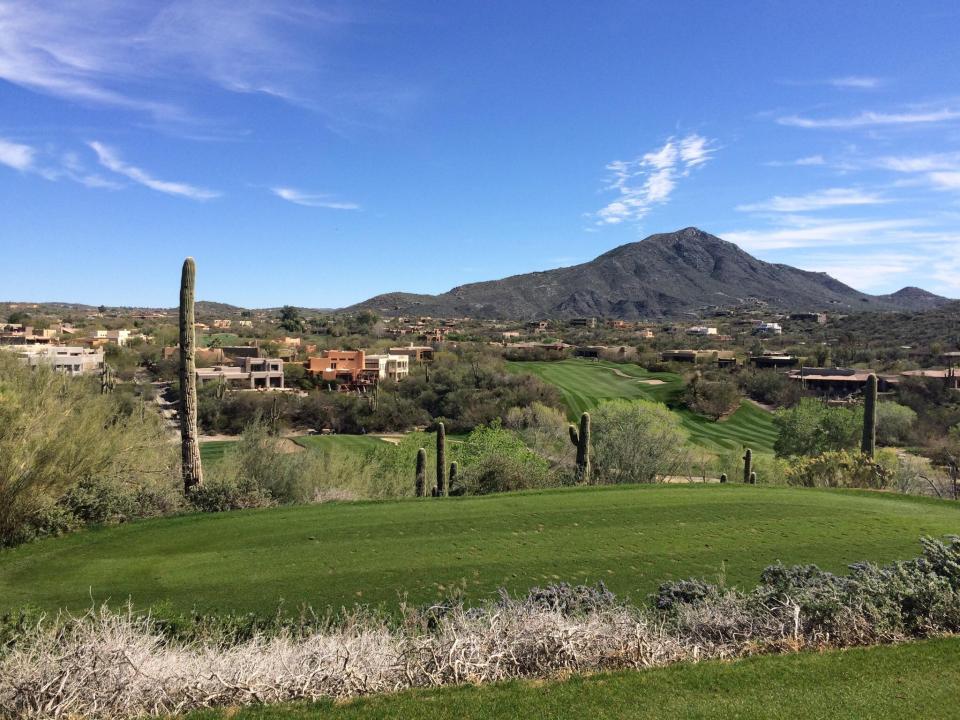 Tripadvisor
– Rating: 4.5 / 5 (203 reviews)
– Address: 5734 E Rancho Manana Blvd, Cave Creek, AZ 85331-8588


#7. Grayhawk Golf Club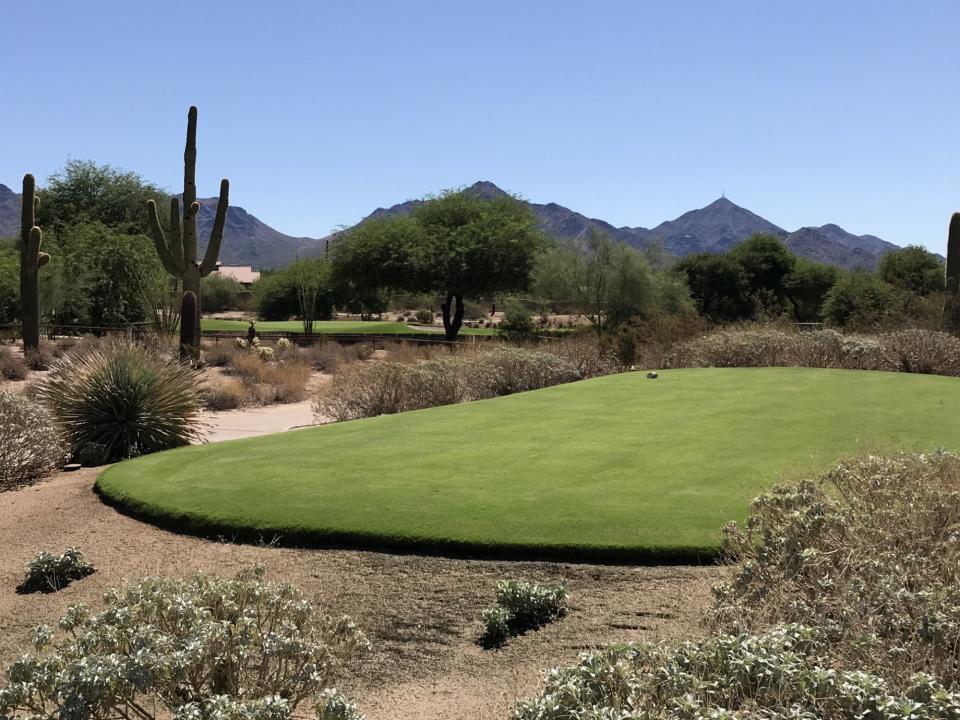 Tripadvisor
– Rating: 4.5 / 5 (203 reviews)
– Address: 8620 E Thompson Peak Pkwy, Scottsdale, AZ 85255-9141
#6. Gold Canyon Resort – Dinosaur Mountain Golf Course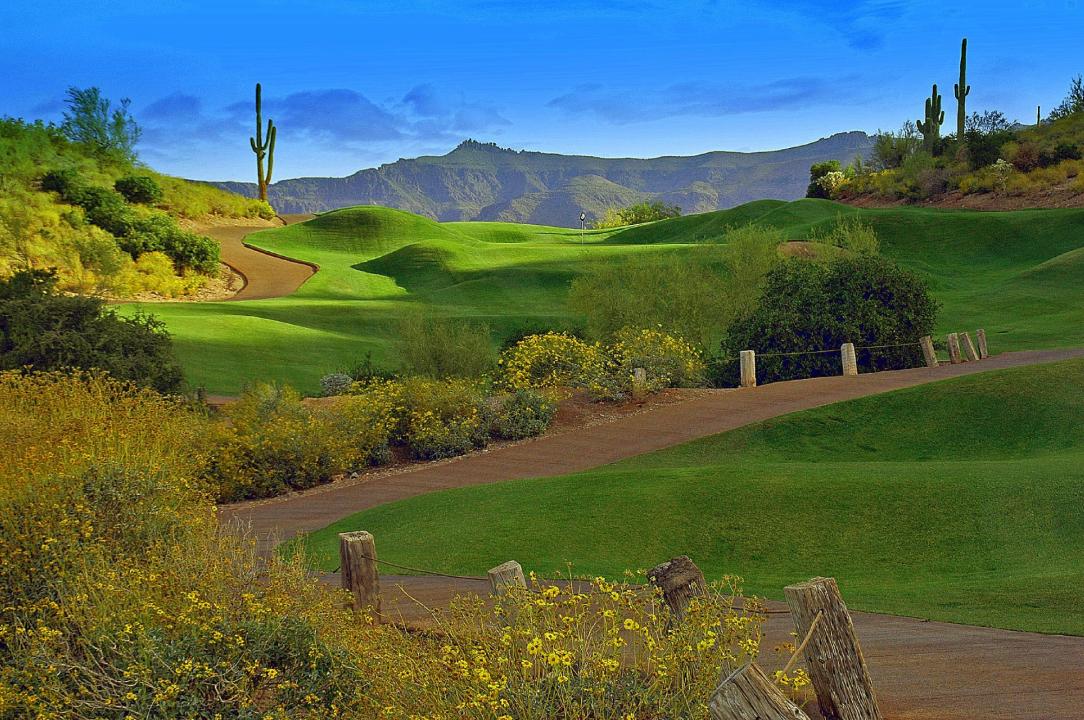 Tripadvisor
– Rating: 4.5 / 5 (139 reviews)
– Address: 6100 S Kings Ranch Rd, Gold Canyon, AZ 85118-4679
#5. We-Ko-Pa Golf Club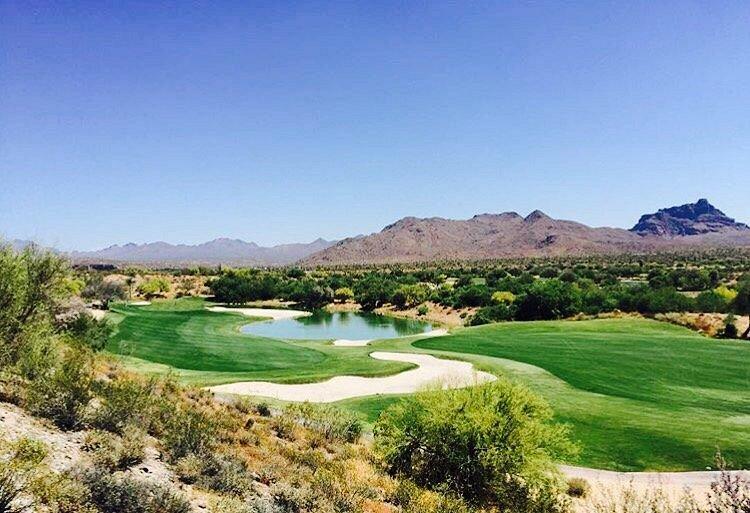 Tripadvisor
– Rating: 4.5 / 5 (269 reviews)
– Address: 18200 E Toh Vee Cir, Fort McDowell, AZ 85264-3121
#4. Boulders Resort Golf Club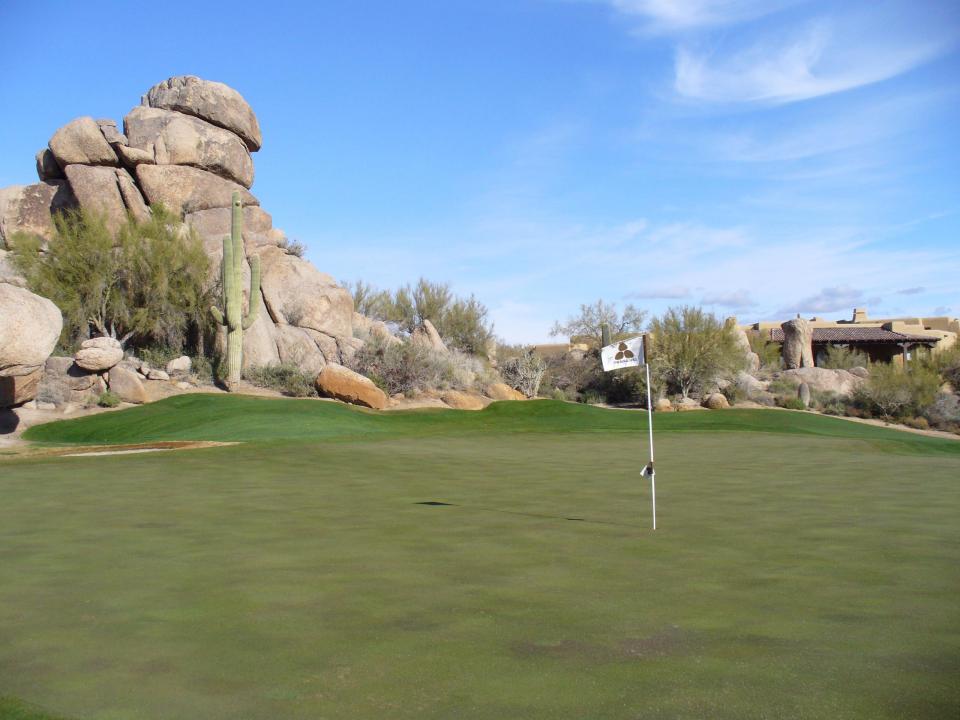 Tripadvisor
– Rating: 4.5 / 5 (250 reviews)
– Address: 34631 N Tom Darlington Dr, Carefree, AZ 85377
– Read more on Tripadvisor
Tripadvisor
#3. Sedona Golf Resort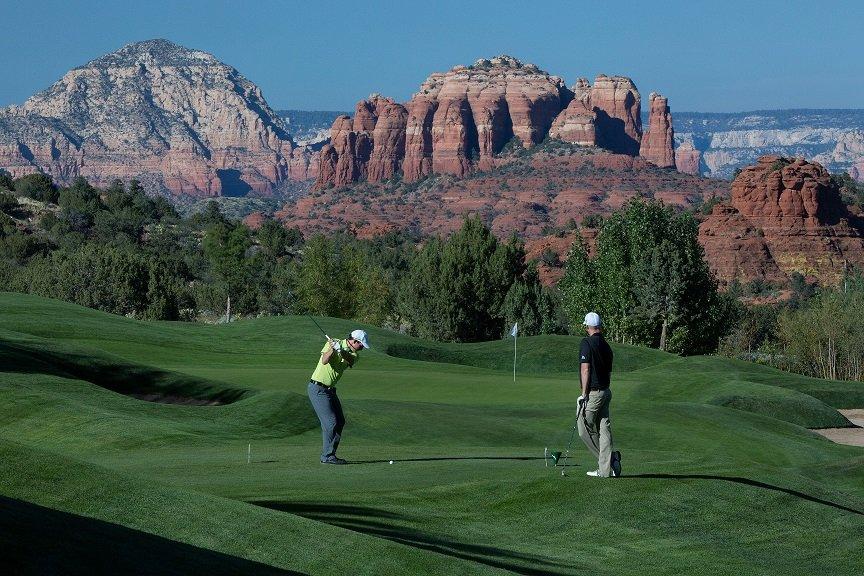 – Rating: 4.5 / 5 (295 reviews)
– Address: 35 Ridge Trail Dr, Sedona, AZ 86351-7391
#2. Troon North Golf Club
– Rating: 4.5 / 5 (442 reviews)
– Address: 10320 E Dynamite Blvd, Scottsdale, AZ 85262-5663
#1. Phoenix Scottsdale Golf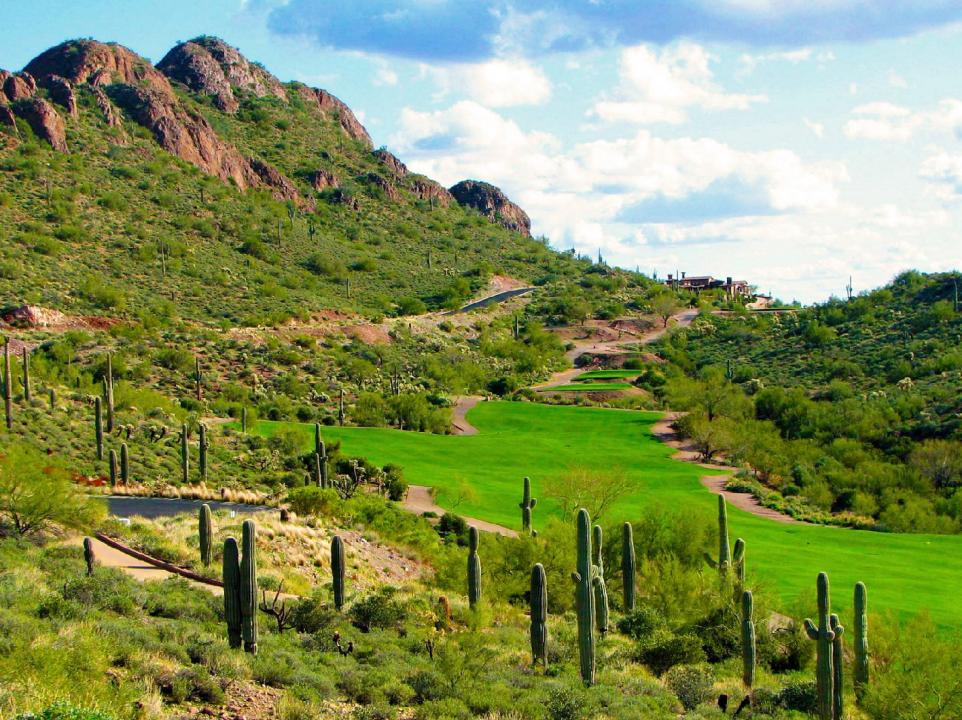 – Rating: 5.0 / 5 (64 reviews)
– Address: 9824 W Las Palmaritas Dr, Peoria, AZ 85345-3706